We are a Full-Service Moving Company
Our team of highly trained and experienced movers help people just like you move themselves, their families and their businesses every single day. We try to take the guesswork out of moving which is why we try to give you as many tools and resources as possible to make sure your move is a smooth one.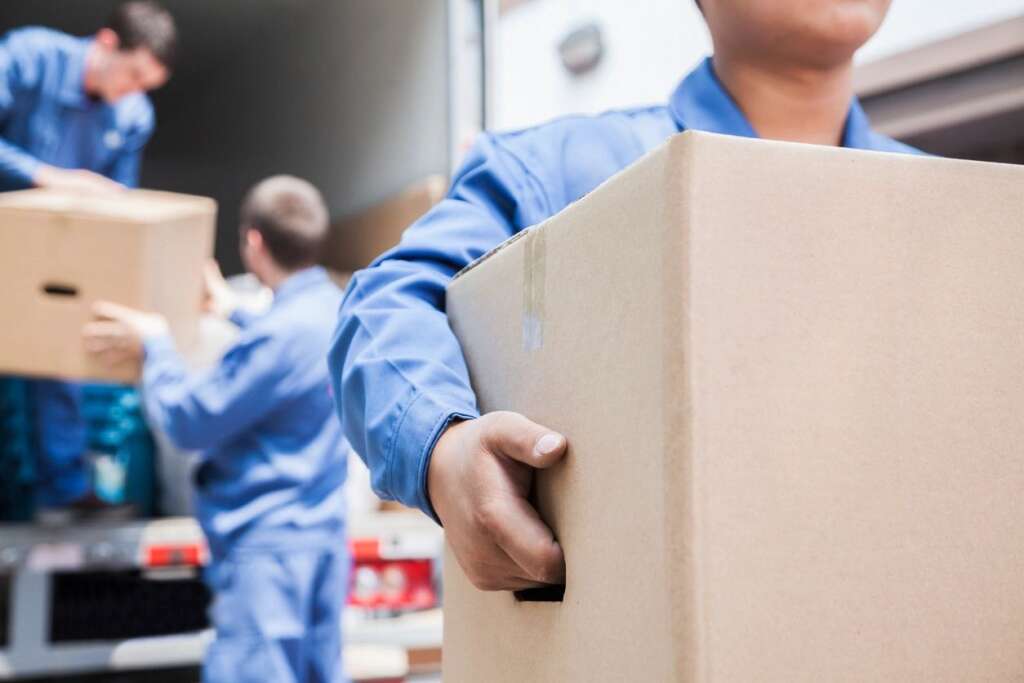 we can help with
Moving Services
1.
Whether you're moving out of a 2 bedroom apartment or a 10 bedroom mansion, we have the experience to make it happen.
2.
Our expert staff can make sure that your new home or the one you're leaving looks spotless with our cleaning services.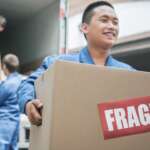 3.
We offer domestic and global relocation services to companies large and small.
4.
All international ocean and air freight shipments are executed by Legend international transport License# FMC#023194N
Our moving process
Moving is easy